Upgrade Your Haircare Routine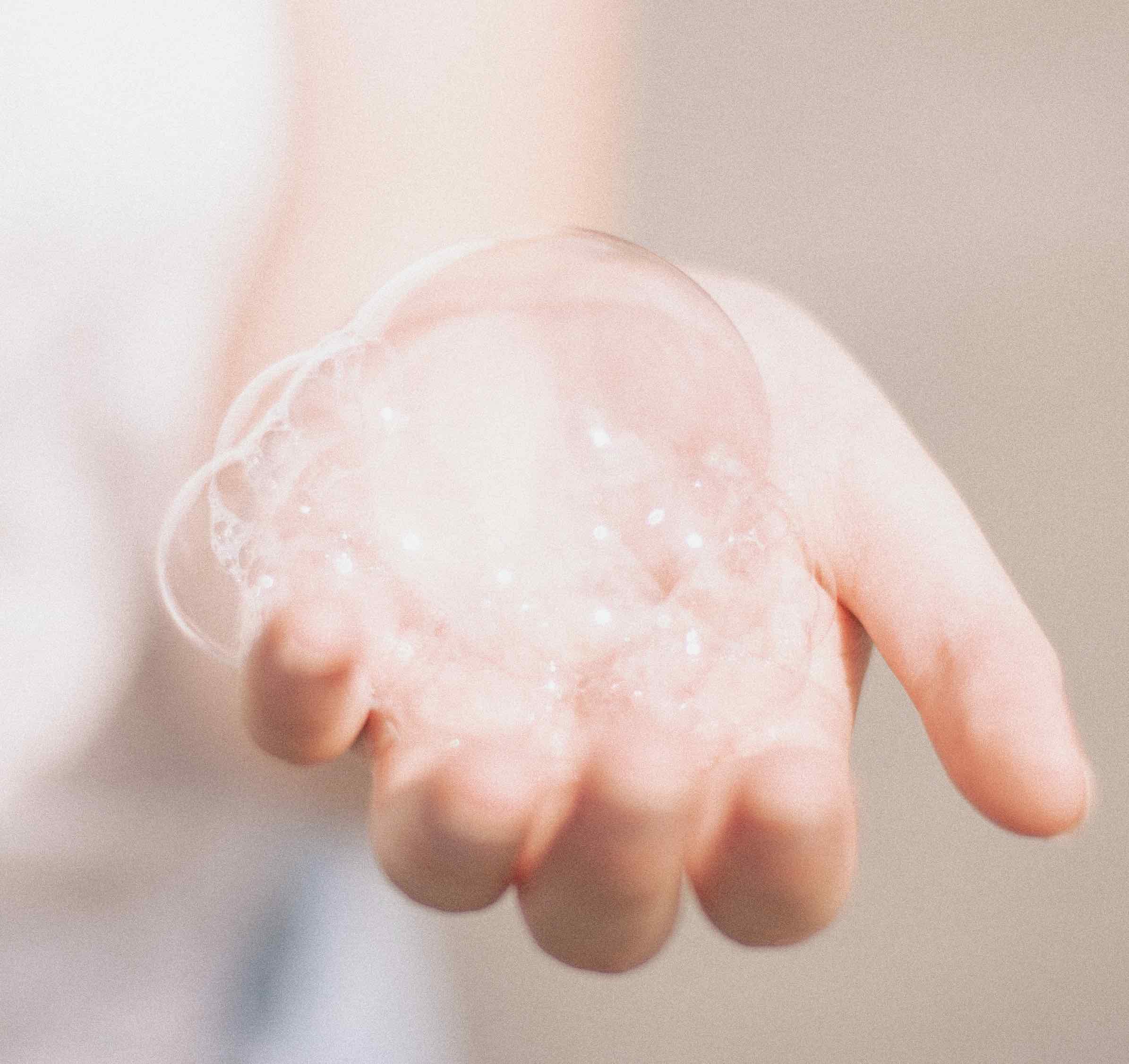 All Shampoo Five is built to offer superior foam compared to your standard shampoo
Shampoo Five works when you give it time-up to five minutes-to improve your hair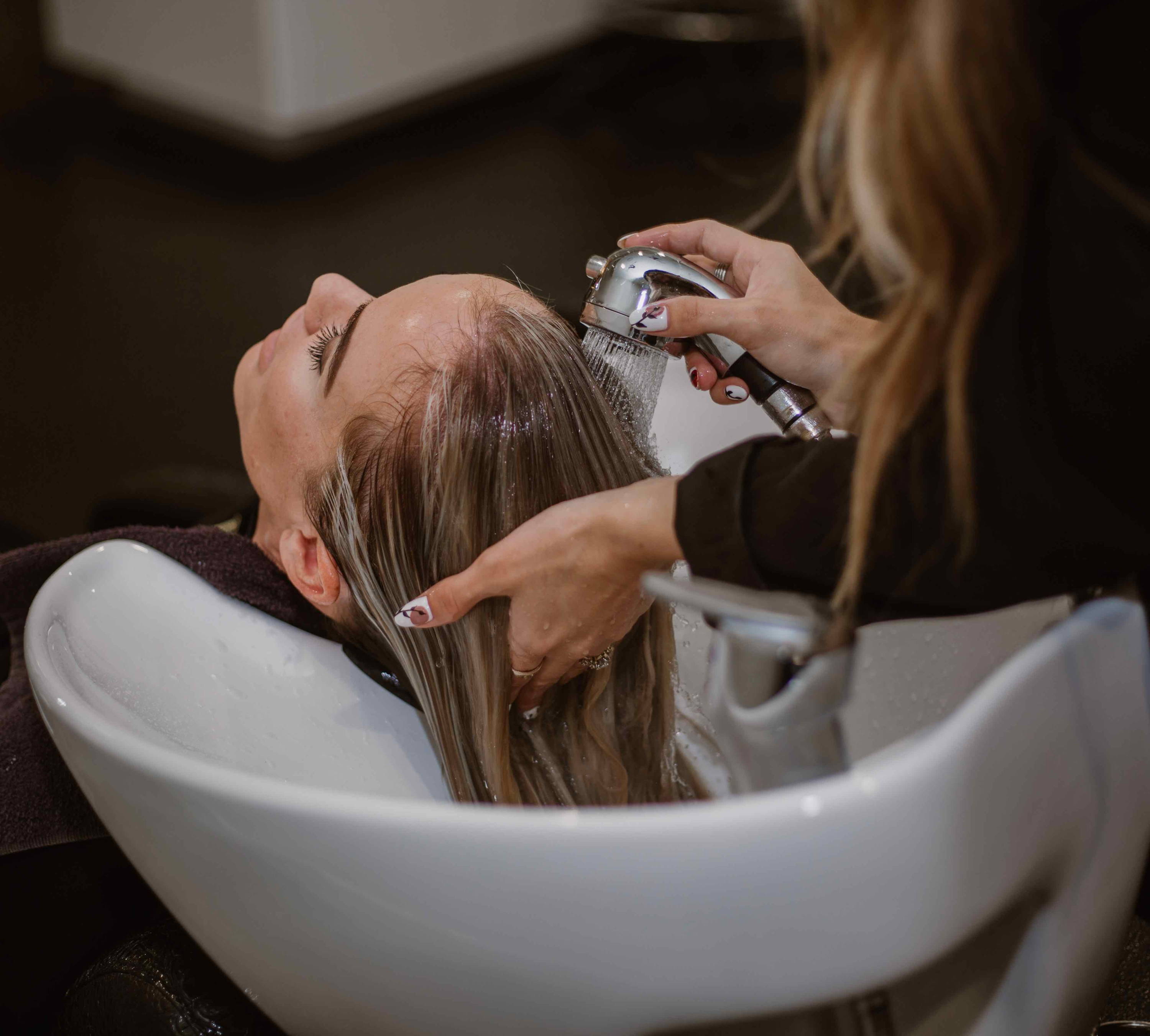 Salon tested and approved, Shampoo Five rinses out easily and effortlessly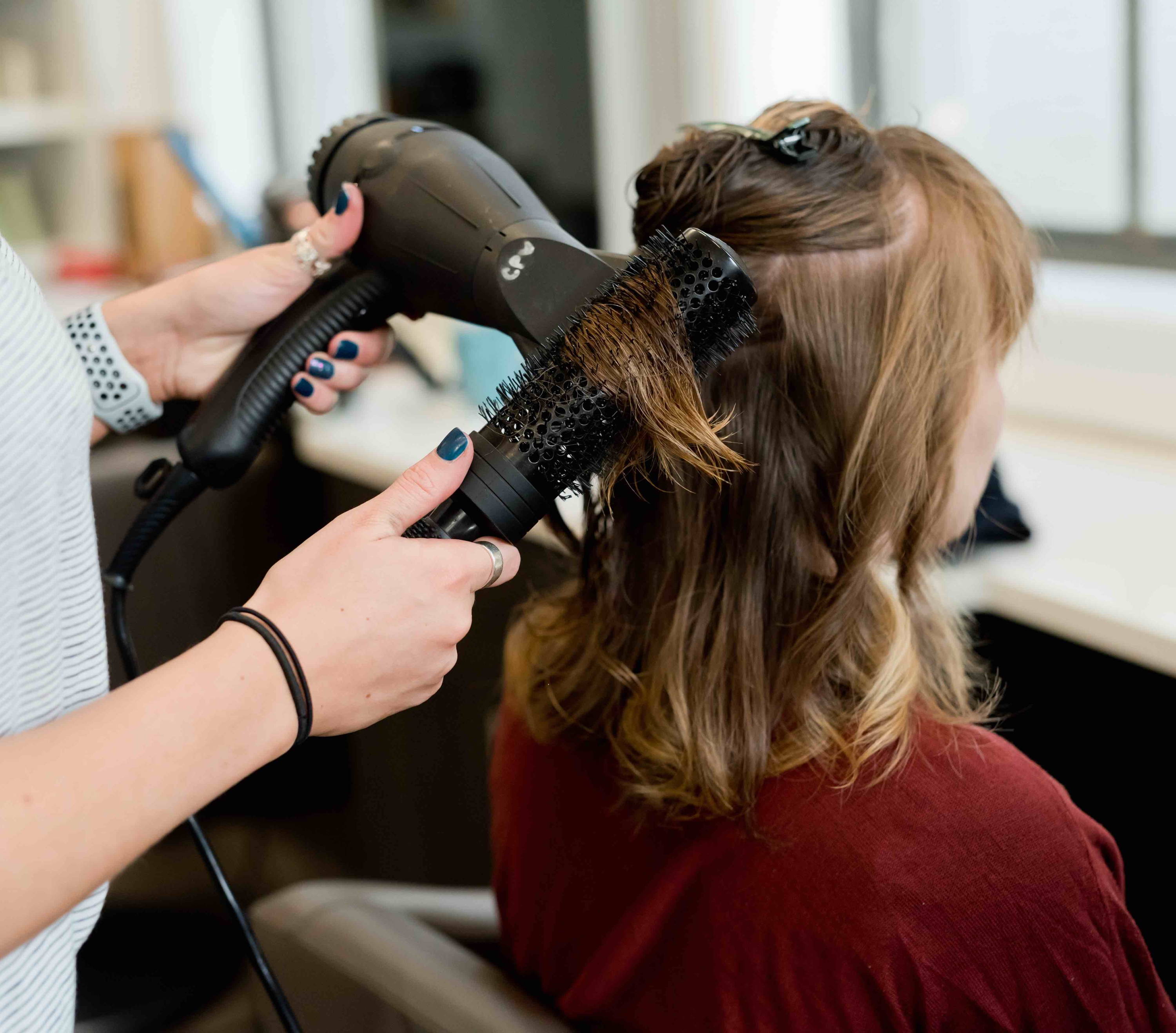 Special heat protection ingredients can protect your hair from daily heat damage
Experience an instant hair transformation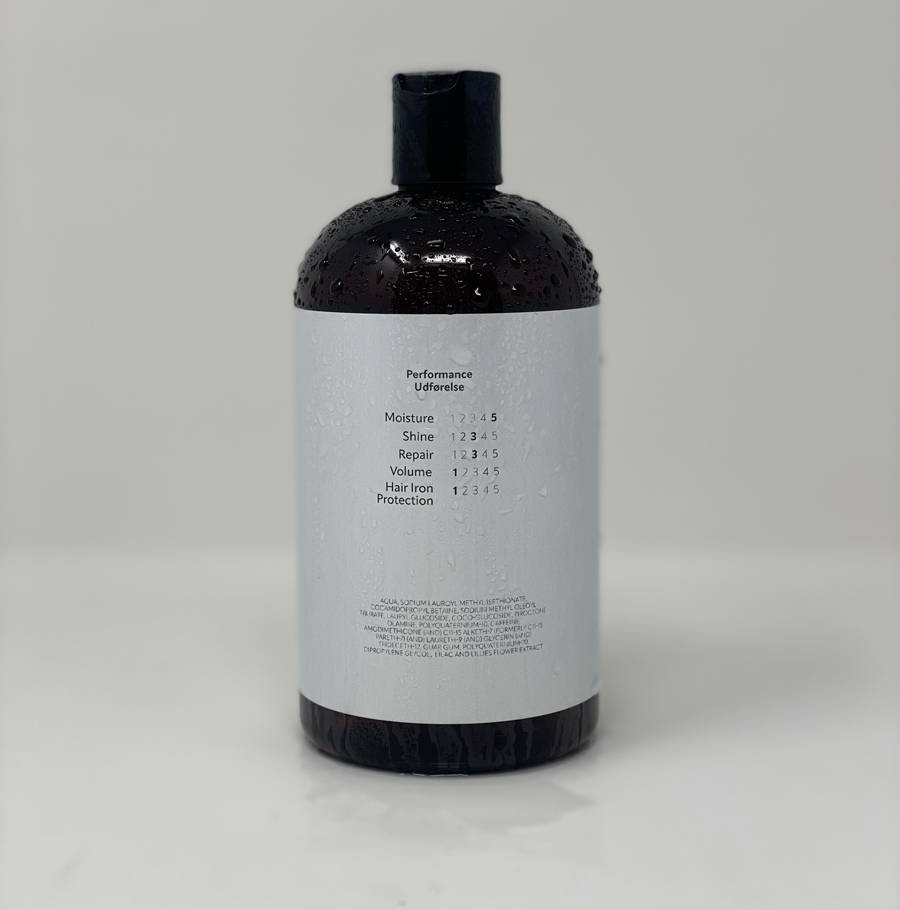 Shampoo Five come with a udførelse (performance) system that shows you exactly how Shampoo Five will help reach your hair goals.
When you pick from Moisture, Volume, Colored Hair, or Daily Heat Treated Hair, you'll get a balanced set of different performance levels set by our formulators.
You can mix and match different ones throughout the week. So let's say you have a balayage, you can use the colored treatment shampoo throughout the week, and then the daily heat treatment shampoo on Friday, before you straighten your hair.
Customize all the udførelse (performance) system yourself